where retailers and brands develop their identity
Grooming
Crafts
Specialty Shops
Hip Cafes
Events
Workshops
Grooming
Crafts
Specialty Shops
Hip Cafes
Events
Workshops
Adding Excitement to Gurney Drive
Gurney Walk is spread over 3 floors with a gross area of 100,000 sq ft. Seamlessly connected to Ascott Gurney Penang Hotel & Residences and the Menara Gurney Offices, this retail development puts together restaurants, cafes, specialty shops and a whole lot of conveniences.
The sea-facing, landscaped alfresco, provide a green space. Think a small green 'lung' — a linear park with landscaped features, highlights the alfresco. When inside, creative corners and artistic ambience exudes. Somewhat eclectic, we leave the interior minimalist, to emphasise and showcase our Tenants.
A promenade style layout prevents secondary lanes and blind spots, ensuring a safe and secure shopping experience. The coloured glass façade adds a distinctive element, allowing colours to dance.
Be part of this buzz. From hipster cafes to specialty shops, we invite businesses to be part of this community.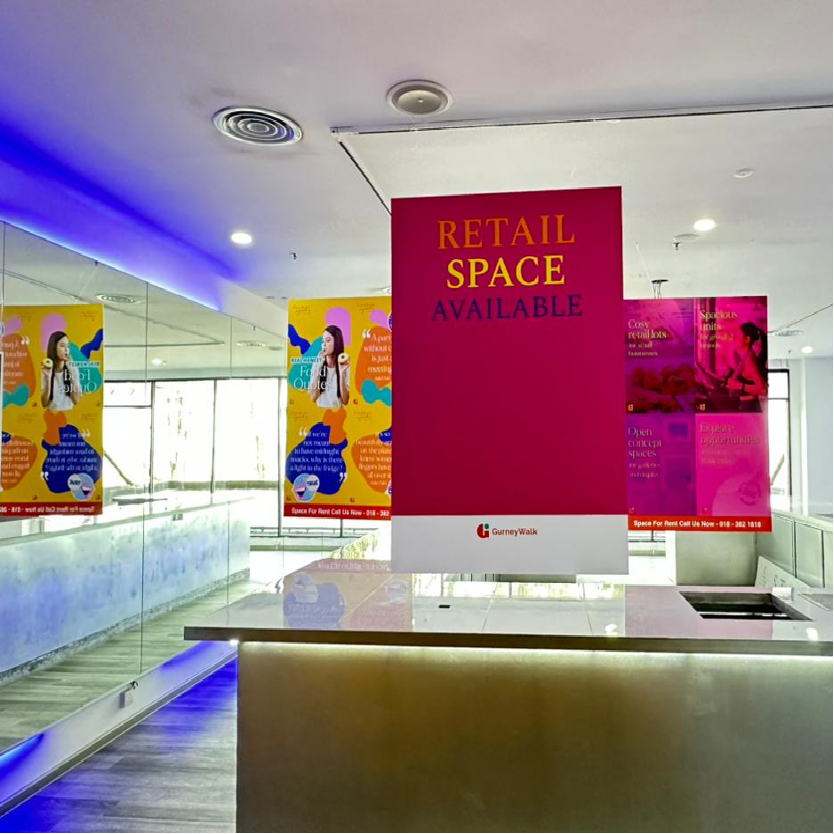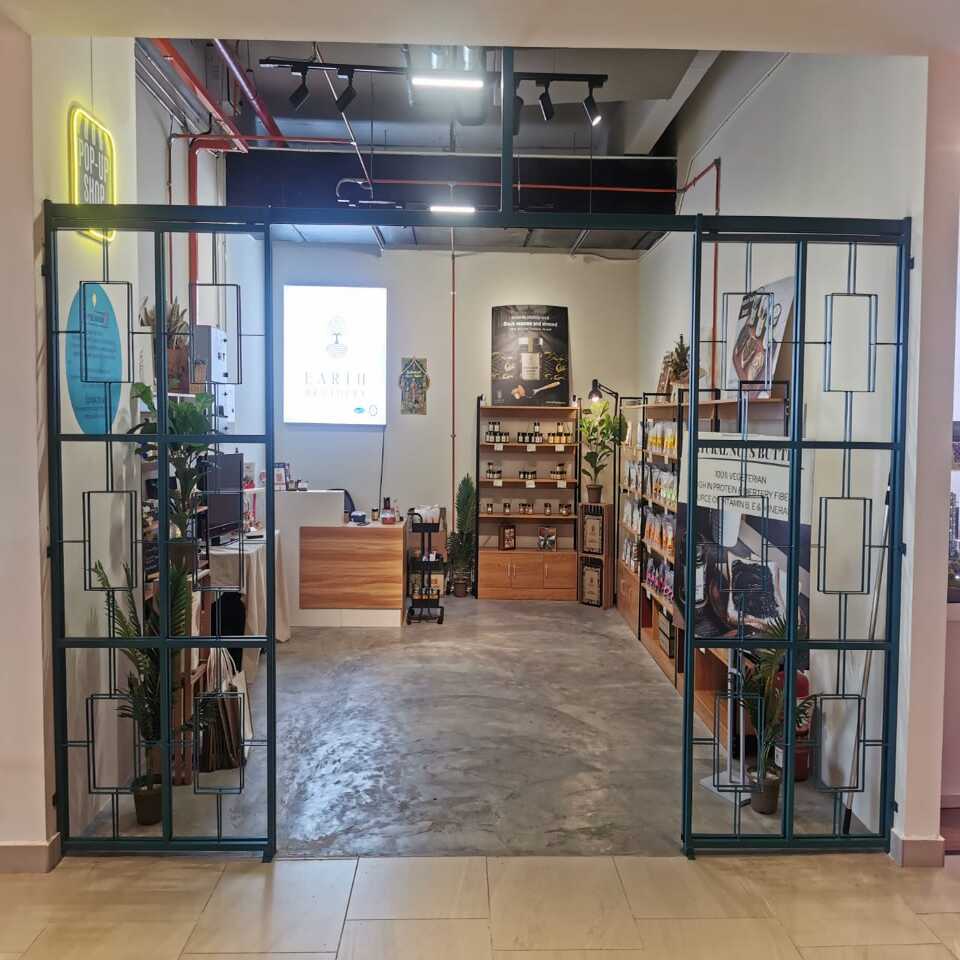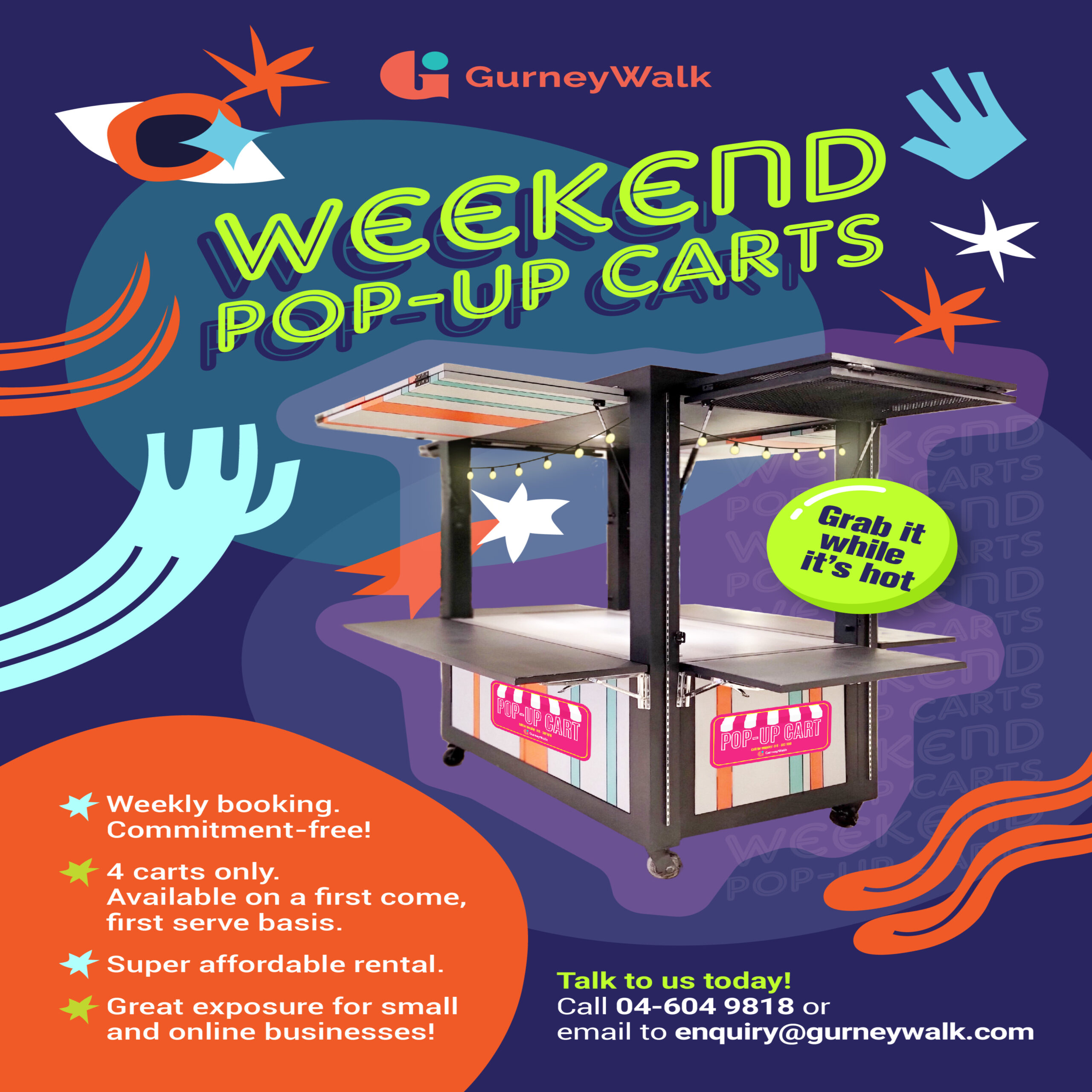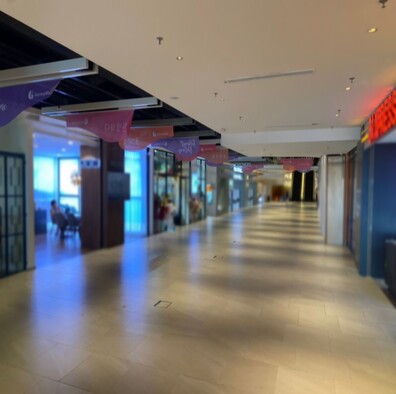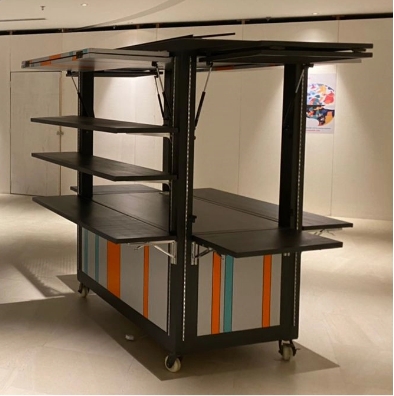 COVID PRECAUTIONS
Gurney Walk cares about you. That's why we take all the preventive measures needed so you and your family can shop without worries. Do your part and together we'll keep covid at bay.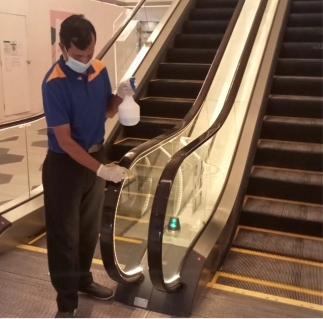 Centre Cleaning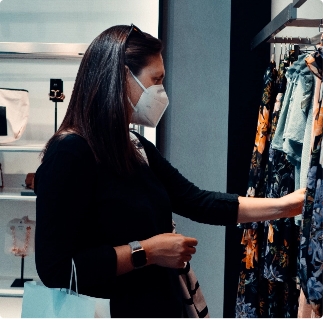 Face Coverings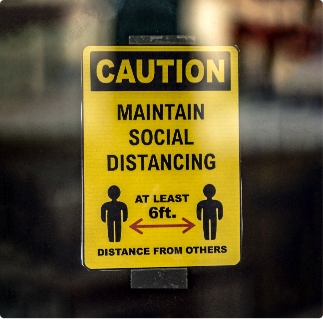 Social Distancing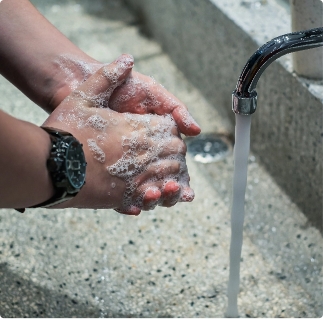 Hand Hygiene