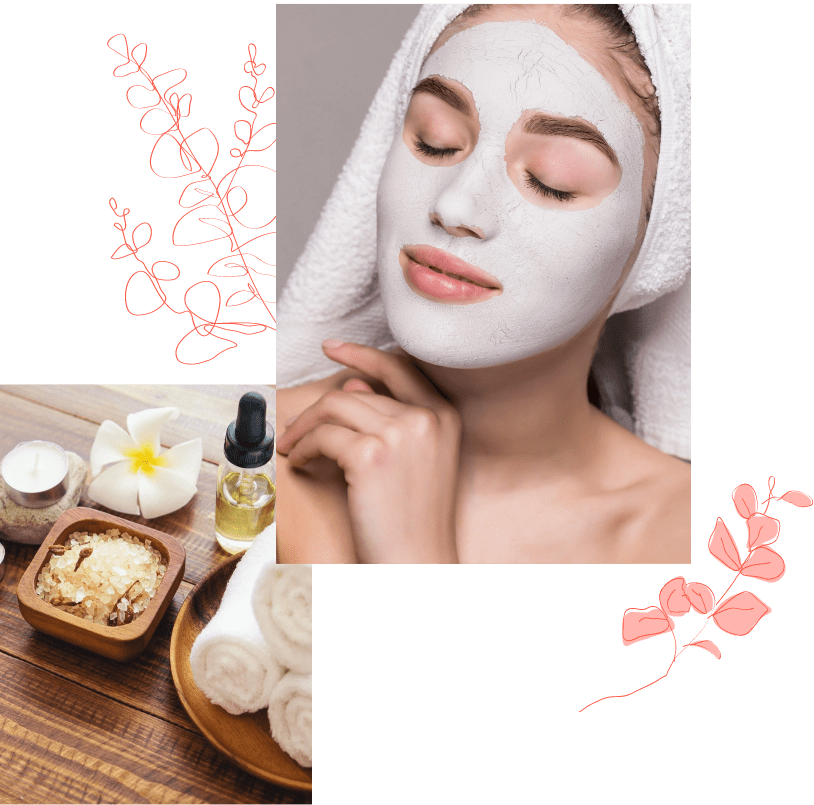 SELF-CARE: BEAUTY & WELLNESS
Mental balance and physical beauty play an important role, more so than ever. Visit some of the offerings at Gurney Walk, featuring wellness clinics and beauty retailing.
WHAT TO EXPECT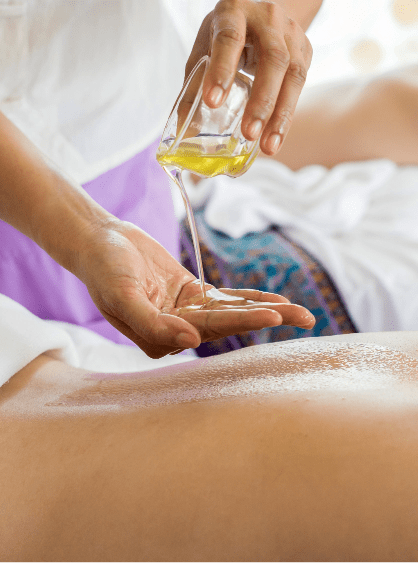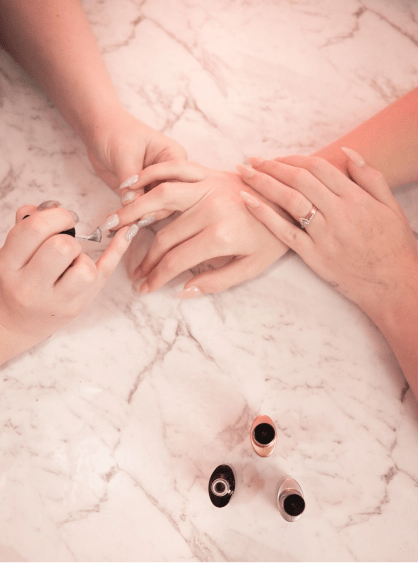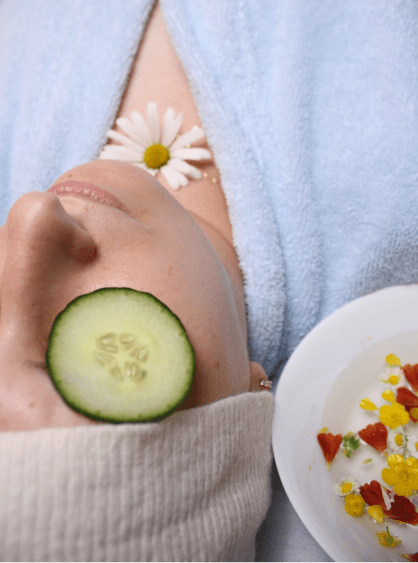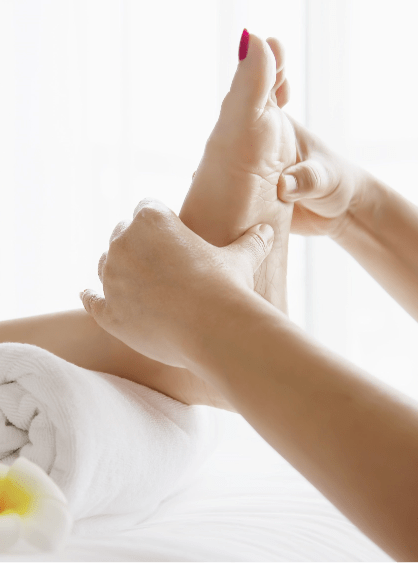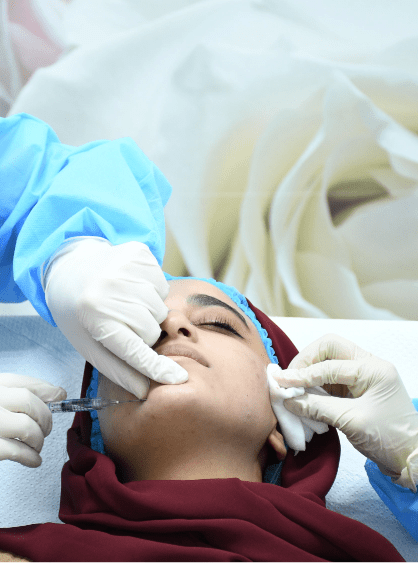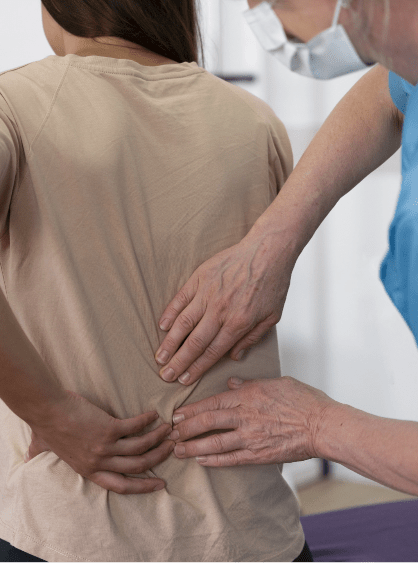 All information including but not limited designs, drawings, concepts, photos, images, brochures, perspectives, articles and plans contained in this presentation are subject to change without prior notice and cannot form part of any offer or contract. All photos, images, brochures, illustrations shown are artist's impression only. While every effort has been taken to provide accurate information, Plenitude Berhad reserves the right to upgrade, modify, alter, suspend, remove whether in whole or in part these informations provided therein from time to time without giving any reason(s) and/or prior notice.